Moderator
Joined

Sep 16, 2011
Messages

822
Reaction score

1
Location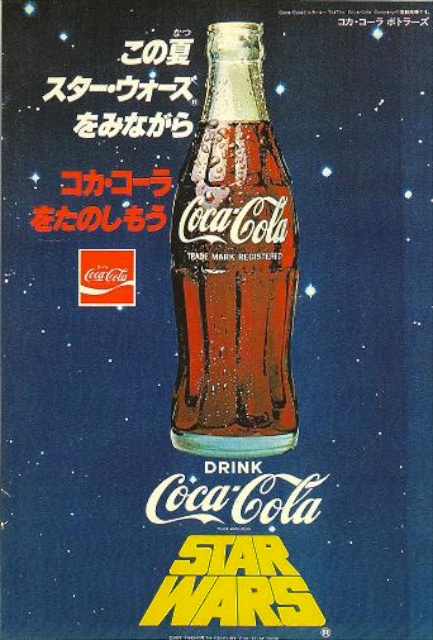 As many of you know already, 1978 there was a Coke Star Wars Campaign in Japan.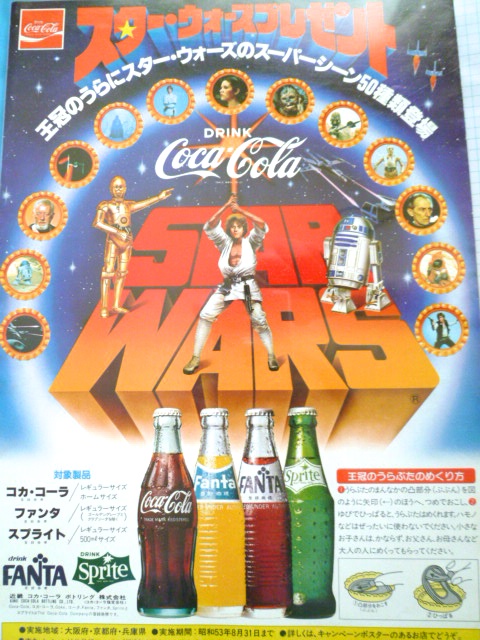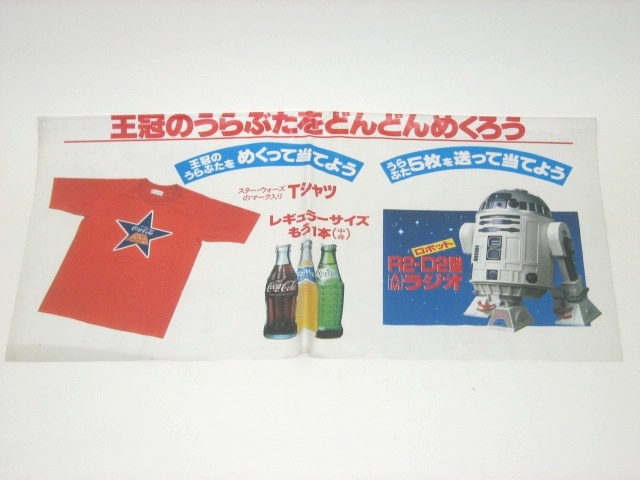 When I was kid, I've got duped with this Campaign, Dreamt about winning the R2-D2 Coca-Cola Radio.
Forgot about health risk, drunk like crazy...
But you know, my dream was chattered, and someone else was won, I guess my bad luck started here.
When I grow up, revenge was began. was easy, at the toy show I bought full set of bottle CAPS with display board and I found a radio at Toyshop magazine. Done.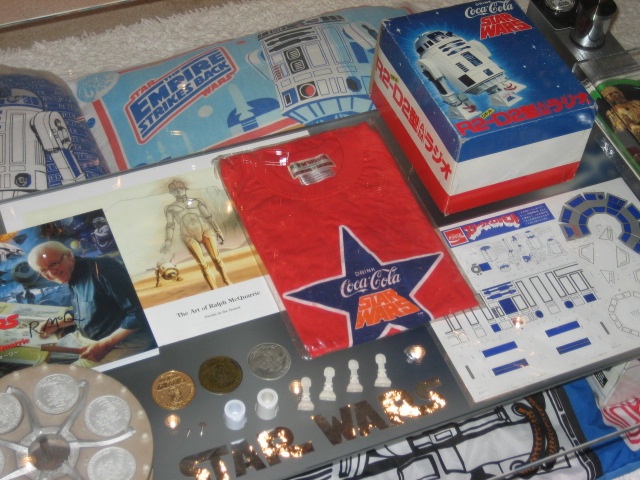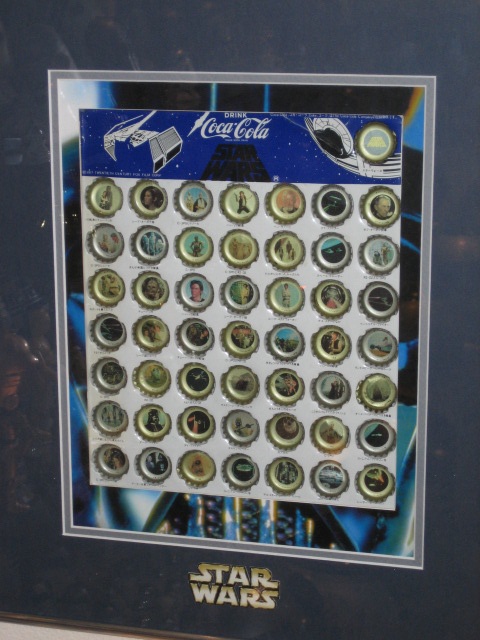 Since then many years passed.
Now, forces are wakening…..
My friend Jonathan quote:
"
Collecting one of each of the 50 basic images is an achievable goal, as long as you don't care that they are a mix of Coca-Cola, Sprite, and the various flavors of Fanta.
I believe that there are 7 types of winner caps (cash of JPY 10, 50, 100, or 500; free coke; t-shirt; and AM Radio).
All of these are really tough. The plastic tray to store/display the caps and the paper R2 holder to hold the loose caps are also really tough finds.
The major flavor variations are:
Coca-Cola (Red logo)
Fanta Apple (Gold or brown)
Fanta Grape with all purple text (Purple)
Fanta Grape with purple/black text (Purple)
Fanta Orange (Orange)
Sprite (Green and Red mixed logo)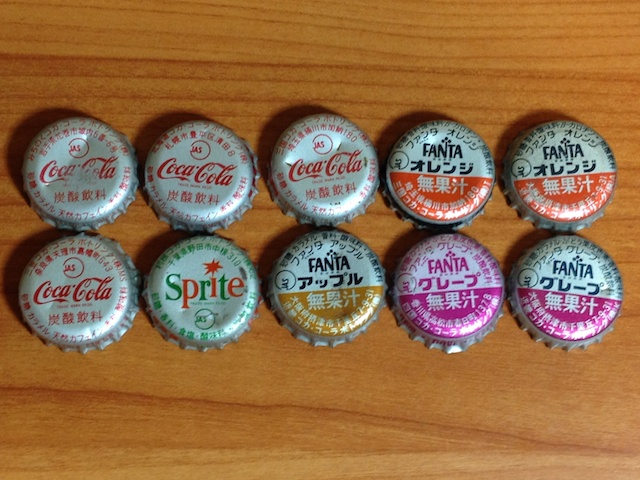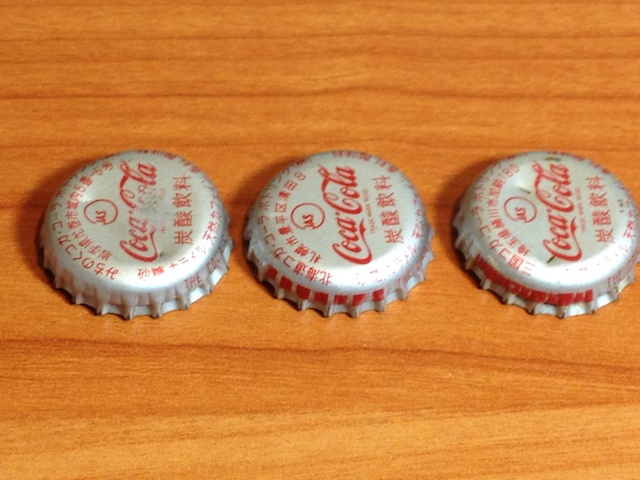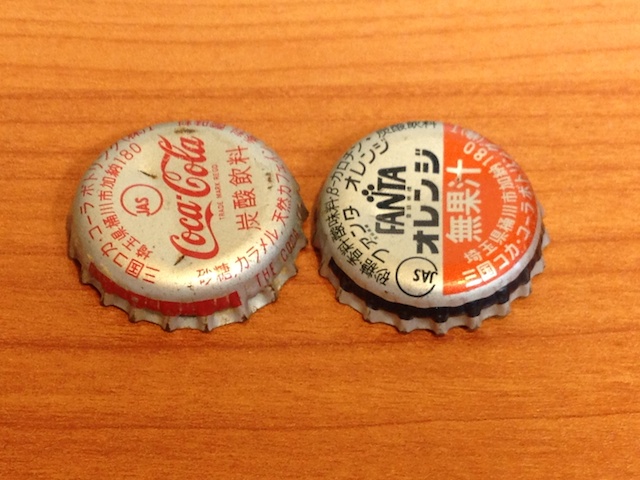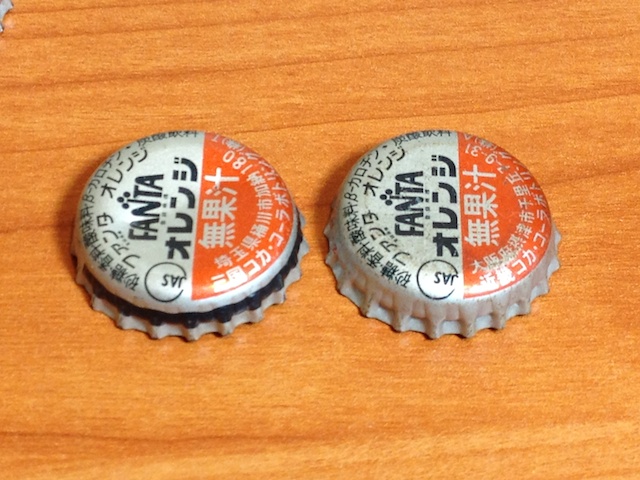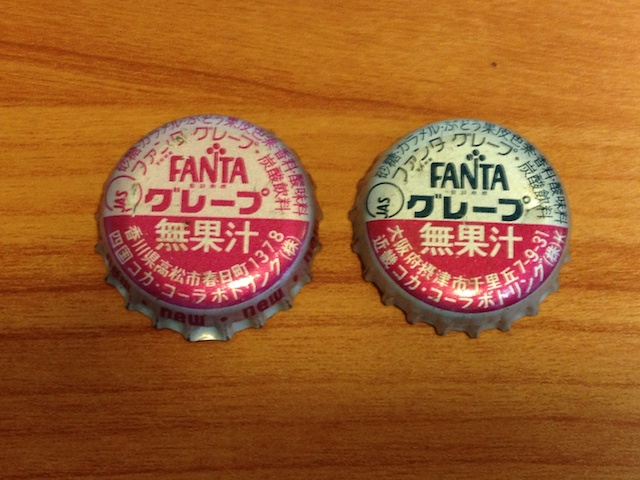 some more interesting ("new new new..." around the edge of some of the Fanta Grape caps).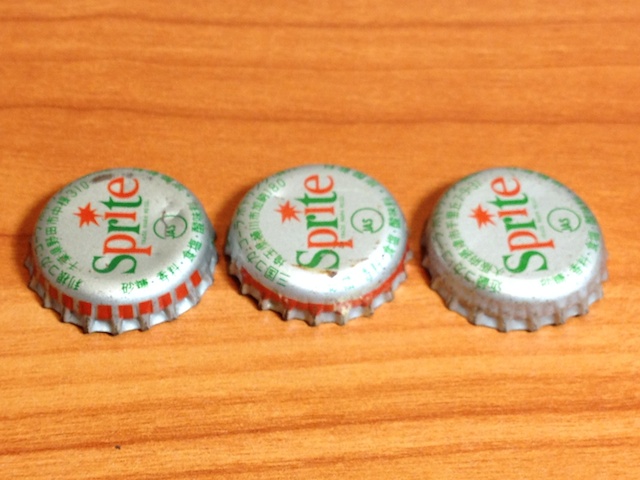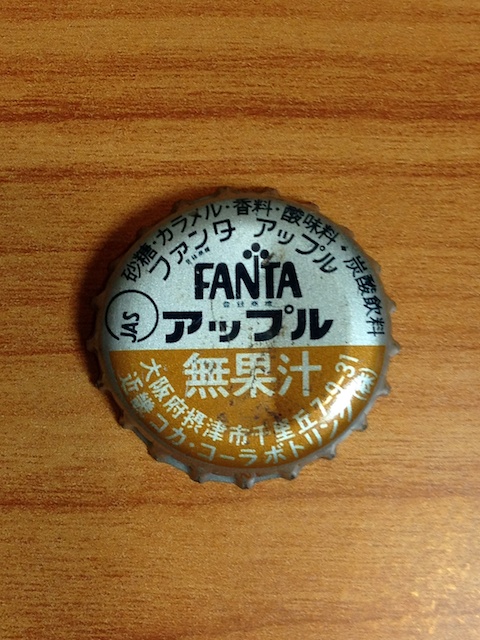 Beyond the major flavor variations, there are tons of variations of the tops of the caps,
some minor (letter and number differences) and




Then there are the images with the pink circles.